The Complete Guide to Finding Office Furniture Suppliers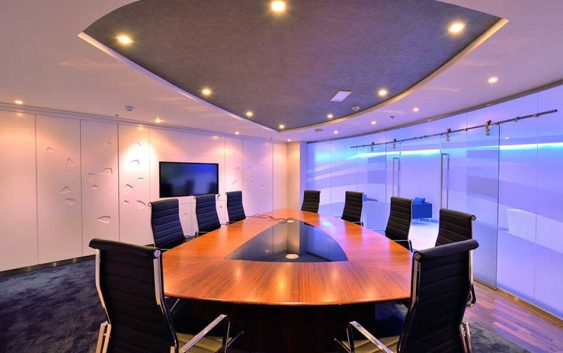 Finding the right office furniture supplier in Dubai can be a daunting task, but it doesn't have to be. The key is knowing what you need and where to look for it. This article will guide you through the process of finding an office furniture supplier that meets your needs, and we'll also provide some tips on how to negotiate with them.
Find a furniture supplier online
Search on Google for "office furniture suppliers" and see what comes up. You may be able to find a supplier or two without having to make any phone calls at all!
Review their online profiles (name, website, social media)
Look through the company's business profile — is it registered with the Better Business Bureau? Is there an address listed where you can go visit them in person if necessary? Do they have reviews from past clients that you can read over before making your decision? How long has this office furniture supplier been around? Are they local?
Ask for referrals from people who work in offices like yours; do some footwork by going into businesses near you and asking who they use for office furniture.
Make a list of at least three or four potential suppliers
Call each supplier and ask the following questions: price per piece, delivery time frame, warranty details, lead times. Check out their website — what do they have to offer? Do they provide pictures so you can see exactly what your new furniture will look like in person? Will it be delivered fully assembled or partially disassembled? What is the return policy? How much does shipping cost with them (if applicable)? Are there any other fees I should know about before making a purchase from this store? Is there an installation fee if my floors are not ready when my couches get here?"
Finally, check that all these factors add up into something that works for you and your business. By considering what you need, what's available and how much it will cost to get the items delivered, your perfect office furniture supplier should jump out at you!